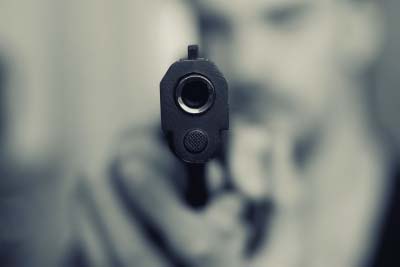 Patna, Jan 5 :A home guard was allegedly shot dead by a group of men in Bihar's Gopalganj district on Tuesday.

The deceased Bhola Singh was on his morning walk when unidentified attackers shot him thrice at Ekderwa locality.

Local police arrested a person in this connection and the matter is under investigation.

Gopalganj SP Anand Kumar said: "Prima facie it looks to be a case of land dispute. We have arrested one person named Raj Kishore Singh in this connection."

After the incident, the deceased's nephew Suraj Singh said in statement that Raj Kishore Singh and Sanjay Singh shot Bhola Singh on November 26. They were demanding Rs 5 lakh from him. Sanjay Singh is absconding.

"The villagers suspected that there were three or more assailants involved in the attack. The interrogation of Raj Kishore Singh is currently underway. He is the prime suspect in this case. Identification of other accused will be done soon," the officer said.