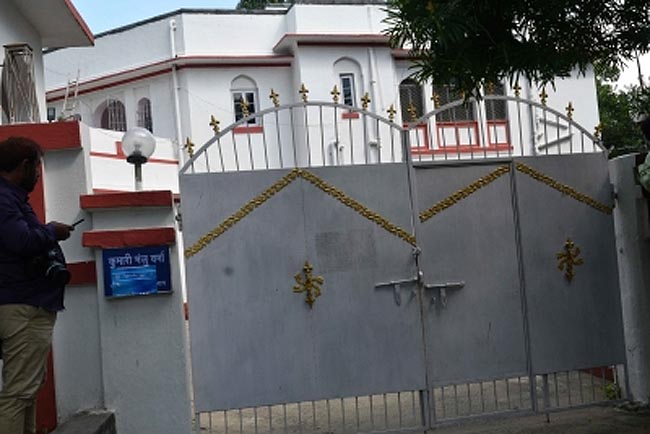 Patna, Jan 25 : The Bihar government has informed the National Human Rights Commission that it has given compensation to Muzaffarpur shelter home victims to a tune of Rs 3 lakh to Rs 9 lakh, an official said.

It said that 49 victims lodged in the Muzaffarpur shelter home called Sewa Sankalp Ewam Vikas Samiti were given compensation followed by adequate accommodation at other places.

The officials further informed the commission that 20 persons including shelter home founder Brajesh Thakur were charge sheeted in the respective courts of law. The Supreme court of India had held the accused guilty of the heinous crime and sentenced them to life imprisonment.

Muzaffarpur shelter home gang rape case appeared in May 2018 and first FIR was registered on May 31, 2018. The minor girls lodged in the shelter home called "Sewa Sankalp ewam Vikas Samiti, alleged that they were gang raped by visitors. A total 34 out of 42 minor girls alleged that they were sexually abused and assaulted by visitors several times. Besides, others also alleged that they were sexually abused by the care takers and visitors. They have alleged that the NGO founder Brajesh Thakur was involved in the crime.

During investigation, the CBI established the political links of Thakur. A cabinet minister (woman) of Nitish Kumar government during his third tenure, resigned from her post as her name also came up in the case.