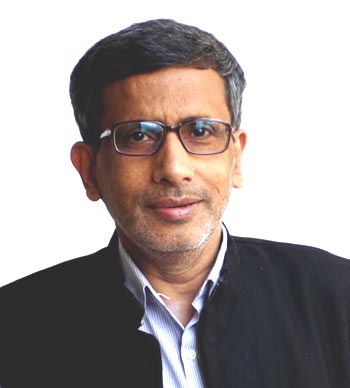 Patna: Noted social scientist late Shaibal Gupta and Acharya Chandanaji names figured in the list of Padma shri awardee this year
Shaibal has been conferred with the award posthumously for his contribution in the field of literature and education.
Besides being a renowned social scientist, he was widely known as an Institution-builder, and establishment of Asian Development Research Institute(ADRI) was his most important achievement..
Gupta also served as the director of the Centre for Economic Policy and Public Finance (CEPPF), which was set up by the government of Bihar as a public finance research institute.
Gupta worked on various research projects with the Institute of Development Studies, Sussex; International Labour Organisation, World Bank and London School of Economics.
Shaibal held advisory positions in various governmental committees including membership of the Bihar state finance commission, the committee on land acquisition, committee on financial resources, and the Indian government expert group of the planning commission
His contribution to the field of development economics, in general, and development challenges of Bihar, in particular, had received wide attention in both India and abroad.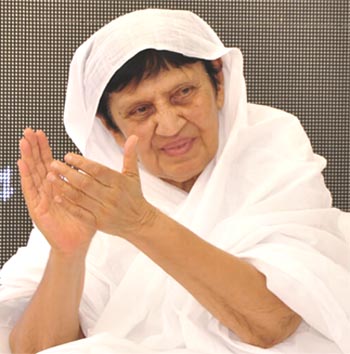 The other awardee from Bihar,Chandana ji also known as "Tai Maharaj" is founder of social work institution,"Veerayatan" at Rajgir.
84 years old Chandanaji also became the first Jain lady to receive the title of "Acharya" in 1987.
She has been conferred fourth highest civilian award of the country for her remarkable contribution in social work.