does amazon fake reviews
Now has it is more a fashion. too.
"we felt that public sector and private sector have been playing its role, but civil societies missing from the activities. thus we took the initiative in the form of global meet for resurgent bihar and continue it in the form of bihar times conclave to churn out new ideas to help change agents on the grass root level."
"now convergence of the positive energy is needed and we hope this conclave will be fruitful in achieving it. friends of bihar, the networking platform for non-resident indians from bihar has become a strong pillar for this event," he added.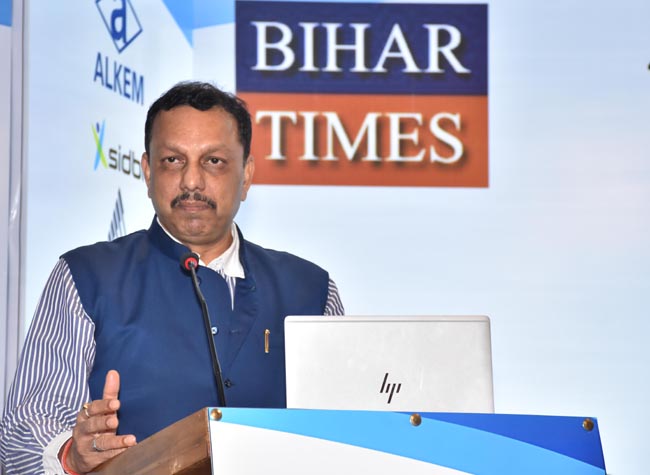 delivering the inaugural address, development commissioner of bihar vivek singh recounted silent and hidden development of the state. he said that the diaspora keep comparing bihar's development with the developed countries and metro cities of india, which is not the right way.
"there are certain things everyone should realise. development of infrastructure should not be the only criteria. the state government has been working on several fronts. currently, major areas of focus are land records, civil works pendency index, and citizen delivery," he said.
he said that population density in bihar is highest in india thus land records are quite important. people must learn the importance of land legacy and how the gap in records was affecting the people.
"digitisation of land records was a revolutionary step in that direction. we planned 3d action -- digitise, distill and deliver. subsequently, mutation rate increased substantially, yet we need to remain focussed on it," he added.
singh said that survey of land and digitisation of land records will have a drastic impact. however, he also pointed out that civil societies must play its part. "get your records straight so that next generation remains confident of their properties," he added.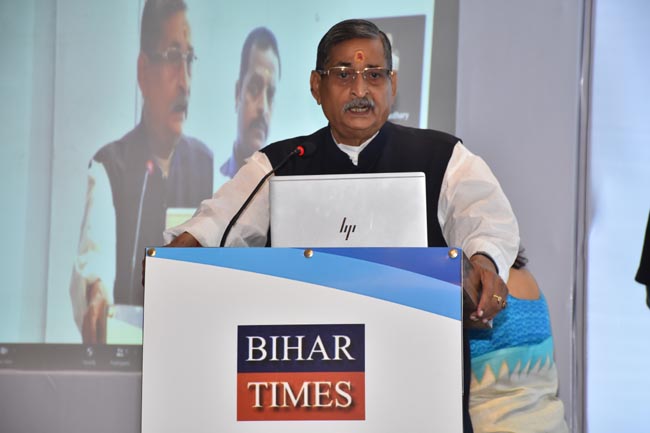 rk sinha, former member of rajya sabha and founder of the sis group enterprises, called upon entrepreneurs and business houses to focus on bihar to create new opportunities for unskilled workers, as a significant part of bihar's population is part of it.
he recalled the launch of sis as a voluntary organisation in 1974 on the advice of socialist leader jay prakash narayan. "in 1980 we formed an agency. today we have over 3 lakh permanent employees at about 25,000 locations and an annual turnover of rs12,000 crore. i never took my registered office outside bihar, so that the state get back its dues," he added.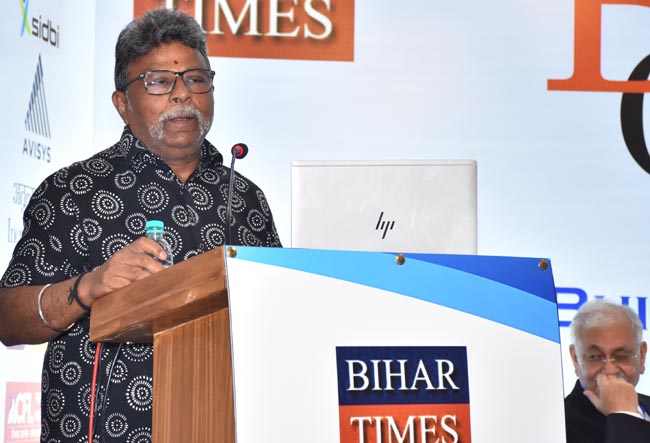 bk ravi, tamil nadu dgp-vigilance, said that bihar is an agriculture state but it lacks food processing facilities. he called upon the government to focus on growth of this sector.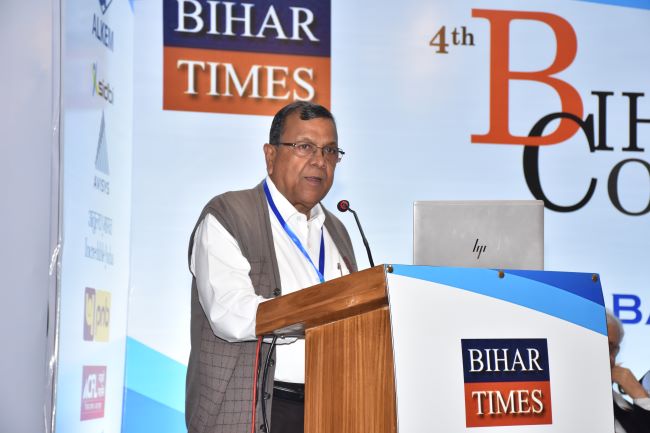 bihar chamber of commerce and industry chairman pk agarwal extended full support to the conclave.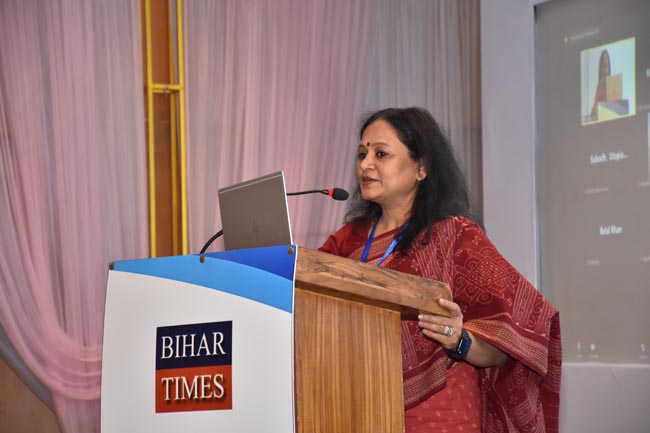 sidbi general manager (patna regional office) of sidbi anubha prasad introduced sidbi and expressed confidence that recommendations of this conclave will help bihar take a step forward.
sidbi general manager (patna regional office) of sidbi anubha prasad introduced sidbi and expressed confidence that recommendations of this conclave will help bihar take a step forward.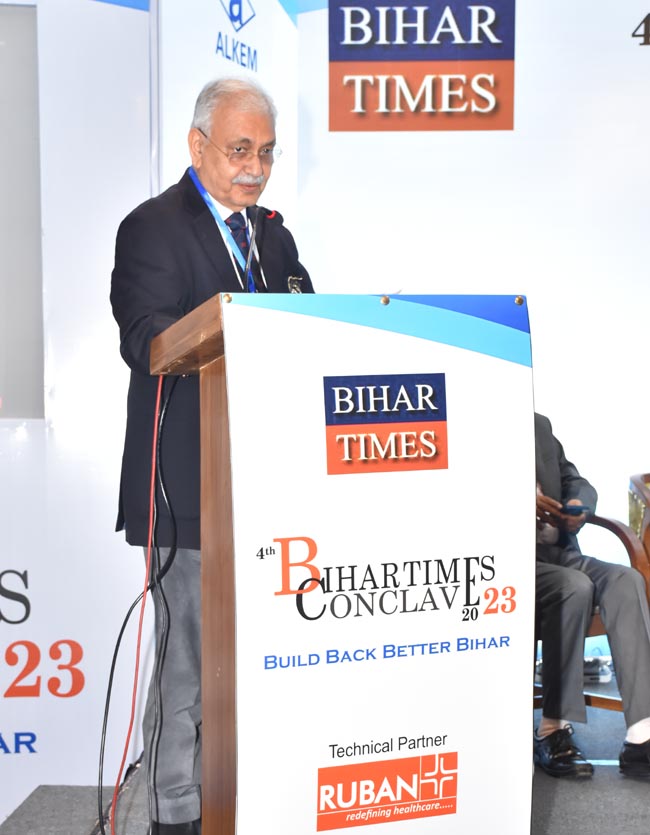 presenting the vote of thanks, ruban hospital chairman dr satyajit singh called upon everyone to join the struggle for growth of the state's development. he called upon entrepreneurs to take initiatives and create opportunities for youth in the state.
he said, "situation is progressing fast but we must not restrict to the government's initiatives. we need to take initiatives and give back to the society. a strong civil society compels the government and government machinery to deliver."
he called upon the nris from bihar to come back to the state – it might be like transformation from goldmine to coalmine, but being with your people and helping them grow is more fulfilling.
does amazon fake reviews
The women wear the same black tie and tie. The men wear the same black tie and tie.