Bihar's Great Opportunitiny is here to get into manufacturing sector in big way this time and if it can't, it will be never. Even after the defeat in State assembly election, Modi government cleared the two major plants formanufacturing of railway locos- one diesel and the second electric.
I am sure it would not happened at any other government or PM at centre. Just after the taking over the Railway ministry by Piyush Goel from Suresh Prabhu, there was a controversy reported on the GE's Madhepura Plant. But the doubt has been clarified by Shri Goel.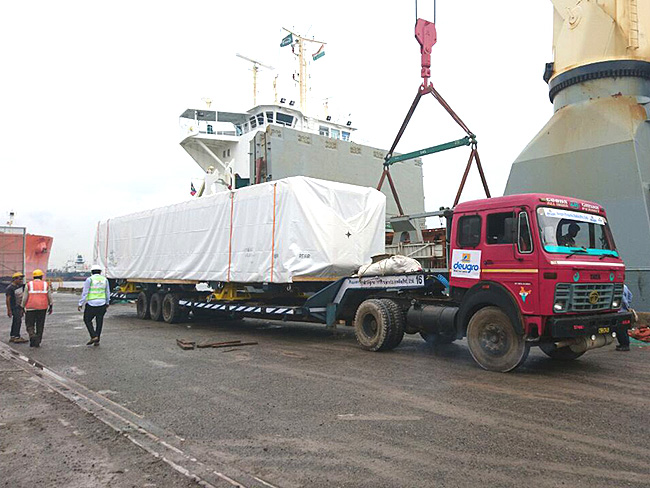 The project is very much on track. Both plants are now in execution stage, according to the media report. Alstom's electric locomotive unit will be produced at Madhepura, GE's diesel engine would be manufactured at Marhaura. Both are the joint ventures with Indian Railways. Indian Railways plans to buy 1,800 engines from the two facilities over 11 years. 1,000 diesel locomotives will be manufactured by the GE-led venture with a basic cost of Rs 14,656 crore, while the Alstom-led venture will manufacture and supply 800 electric locomotives at a basic cost of Rs 19,904 crore. GE is building two locomotive models for Indian Railways: the first a dual-cab locomotive with a 4,500-horsepower engine and the second features a 6,000-horsepower engine.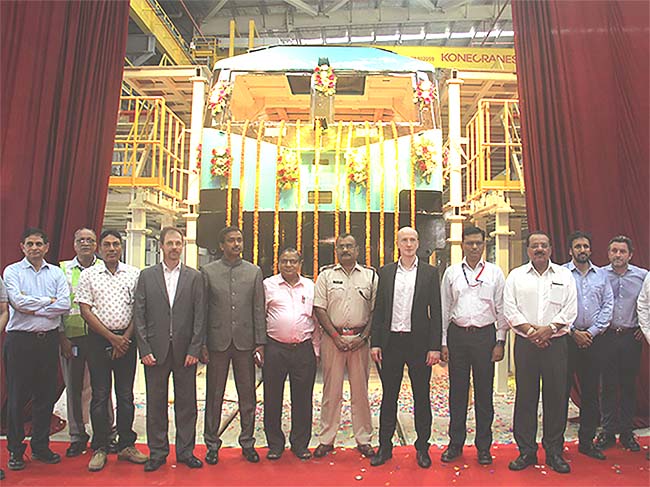 It is claimed that the firm will produce India's first diesel-electric locomotive that complies with the international standard on emissions, known as UIC 1.
I don't know the answers of some questions about the two projects? Will the manufacturing stop after 11 years or after the handing over 1800 locomotives to Indian Railways or will keep on going with incorporating the latest contemporaries technologies and new models? Will the joint venture will also have separate top class R&D facilities with each production plant so that India with help of the giant MNCs become big hub for all future loco manufacturing and exporting to other countries? Will some small and big first class vendors come up around the plants of both places, as the MNC manufacturers are already claiming to have 70% indigenous components? Will the people of Bihar allow these two OEMs run the plant with the best management practices with no interference from the local political and bahubali extortionists? Will Nitish government or the governments to follow, ensure that with a firm and ruthless hand? Why can't the plant be brought under special manufacturing zone with an additional legislative act? Have a large number of ITIs and other infrastructure projects such best possible roads, schools, hotels etc been planned by the state government?
Positive approaches to all these question will make the dream of an industrialised Bihar realised. And with that, the loss of Dalmianagar and Tatanagar would have been more than compensated. For status from media, one can go through this news report and I request readers with possibility to get some actual snaps of upcoming plants and forward.